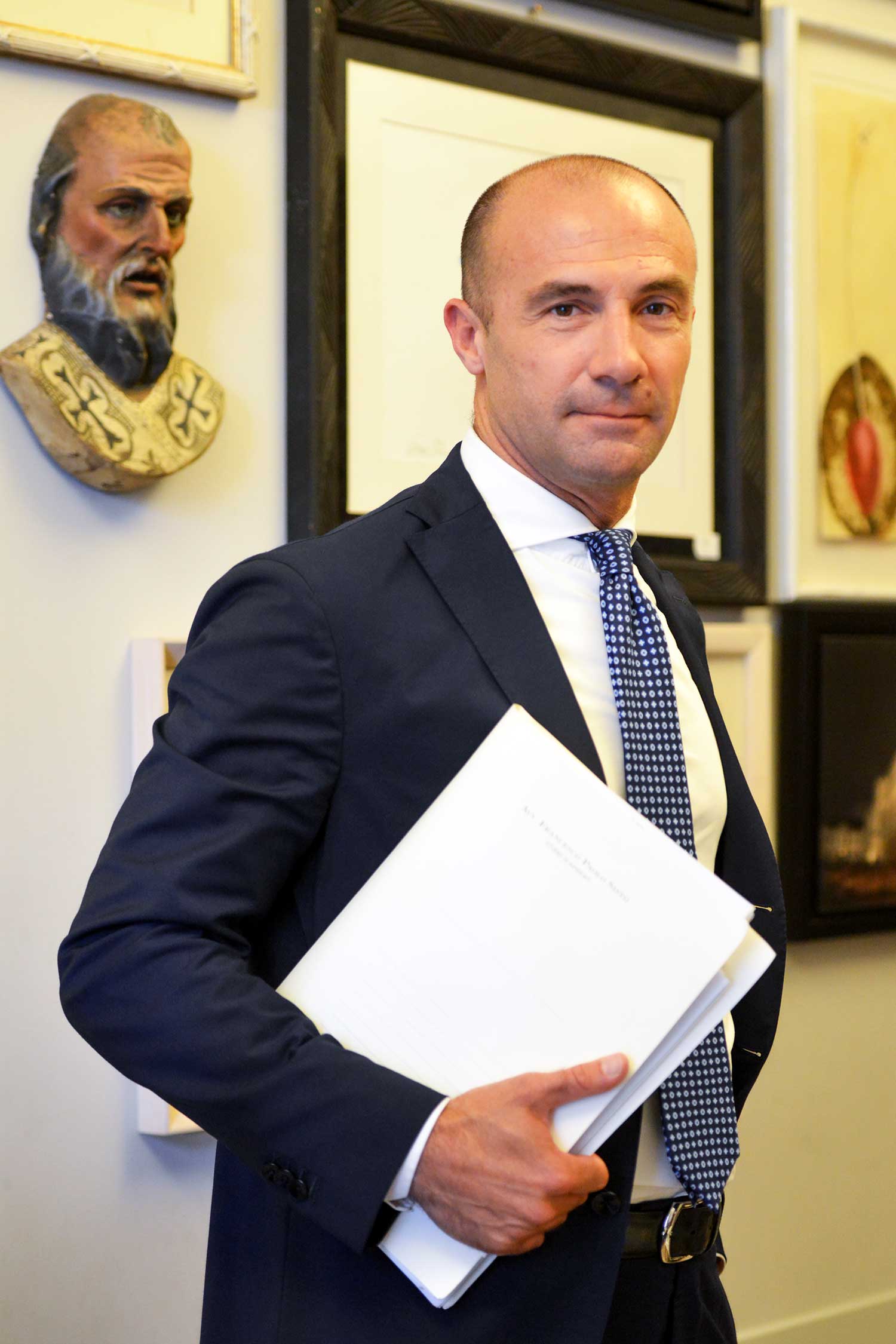 Place and date of birth
Bari - 22/03/1979
Master's Degree in Law
Completed thesis at the University of Bari Aldo Moro in March 2003 on International Law & Navigation Law, "Airport management companies and ground handling services: the case of Puglia Airports." Joined Bari Law Society on 26/09/2007.
Area of activity
Criminal law
Specialisation
Criminal Law on Safety in the Workplace - liability pursuant to ex Legislative Decree no. 231/01 - Professional Liability
Languages
English
Postgraduate courses and/or qualifications
Undertook advanced training course in Corporate Criminal Law at the Department of Criminal Law at the University of Bari Aldo Moro.

Email
r.dimarzo@francescopaolosisto.it