Lawyers for three generations
Lawyers for three generations, a hotbed of young professionals and an organisation ready to meet all client expectations while respecting a code of ethics that focuses on people and not just trials.
FPS Law Firm, with offices in Bari and Rome and its team of more than twenty lawyers, is able to offer any kind of legal assistance with a high degree of specialisation.
FRANCESCO PAOLO SISTO
Criminal lawyer | University lecturer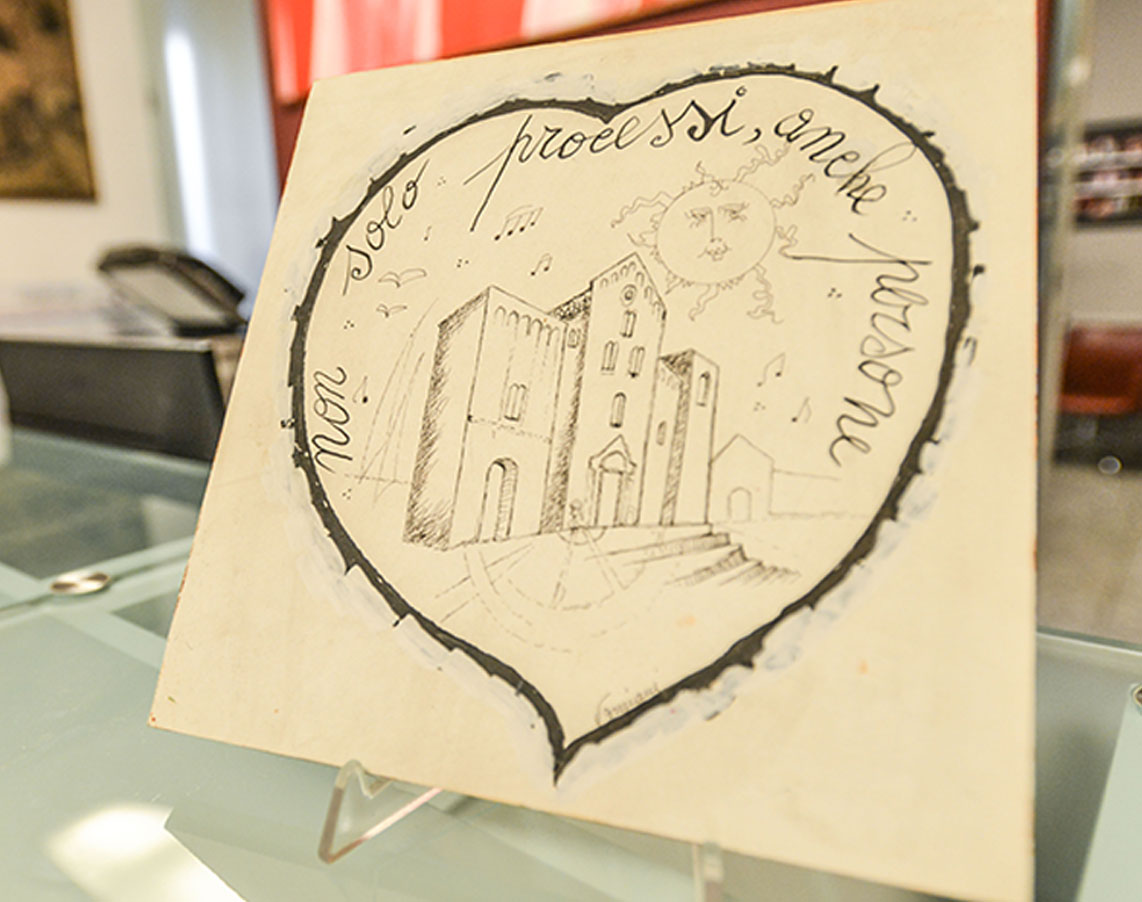 INNOVATION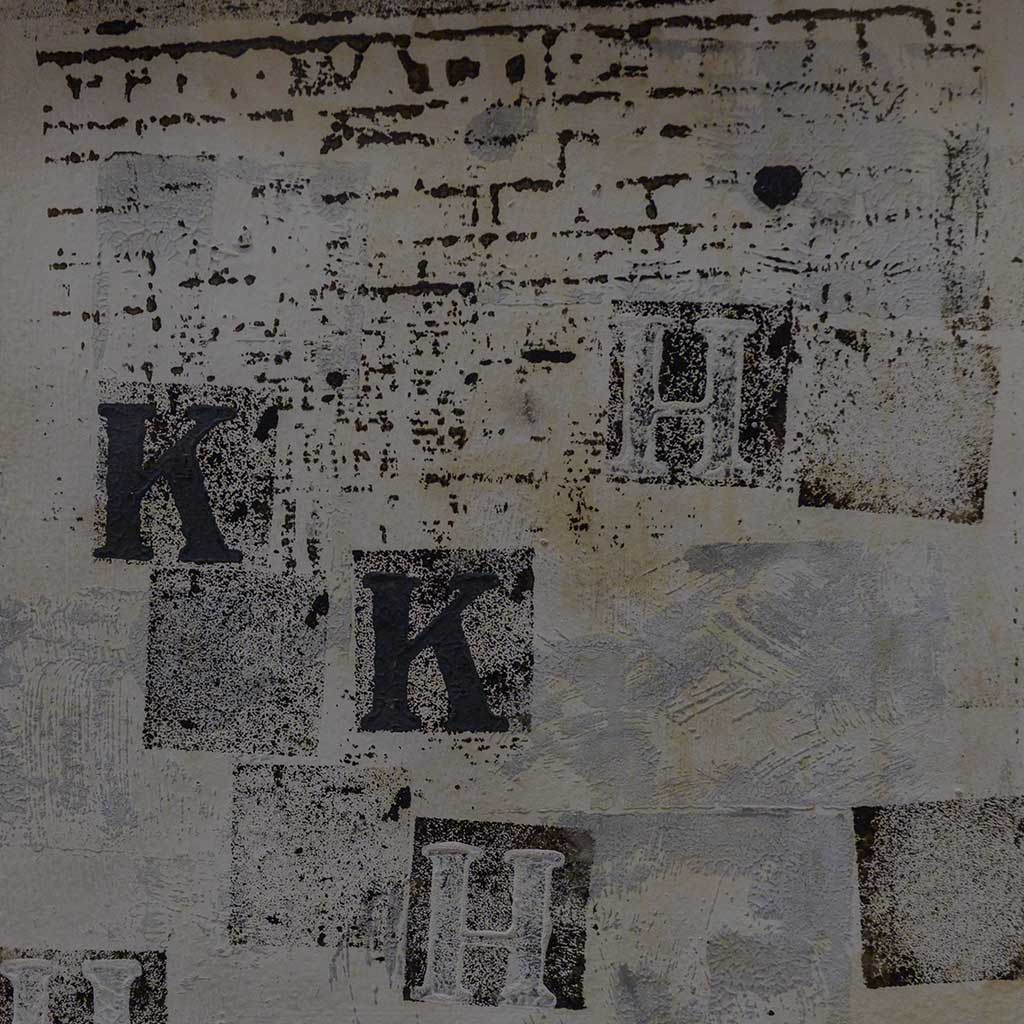 EFFECTIVENESS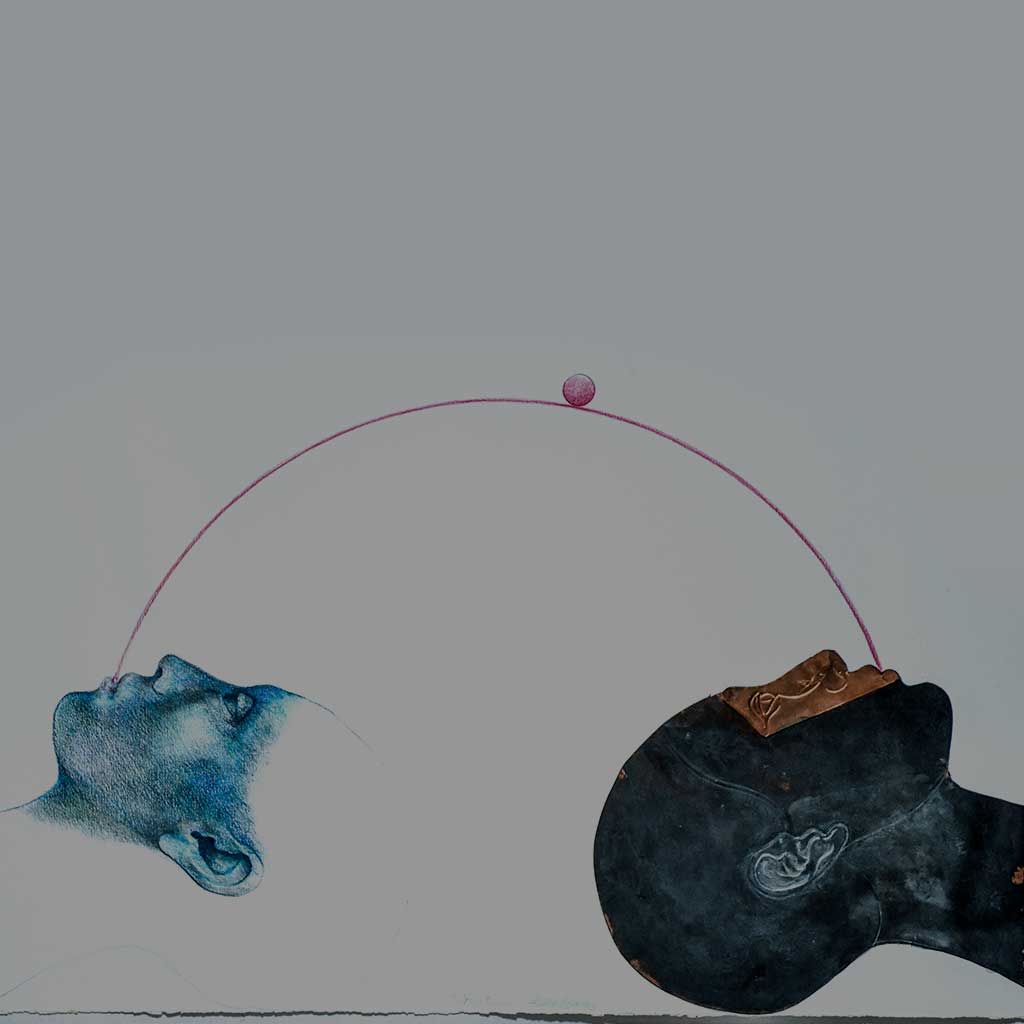 The firm's activities
FPS Law Firm deals with Criminal Law, Corporate Law, Liability of Entities pursuant to Legislative Decree No. 231/2001, Civil Law, Administrative Law, Professional Liability and Safety at Work: it relies on a network of technicians able to support every organisational need and every defensive action.
Professionals
FPS Law Firm employs more than twenty professionals with many years of experience who provide legal assistance "24/7" throughout the country.